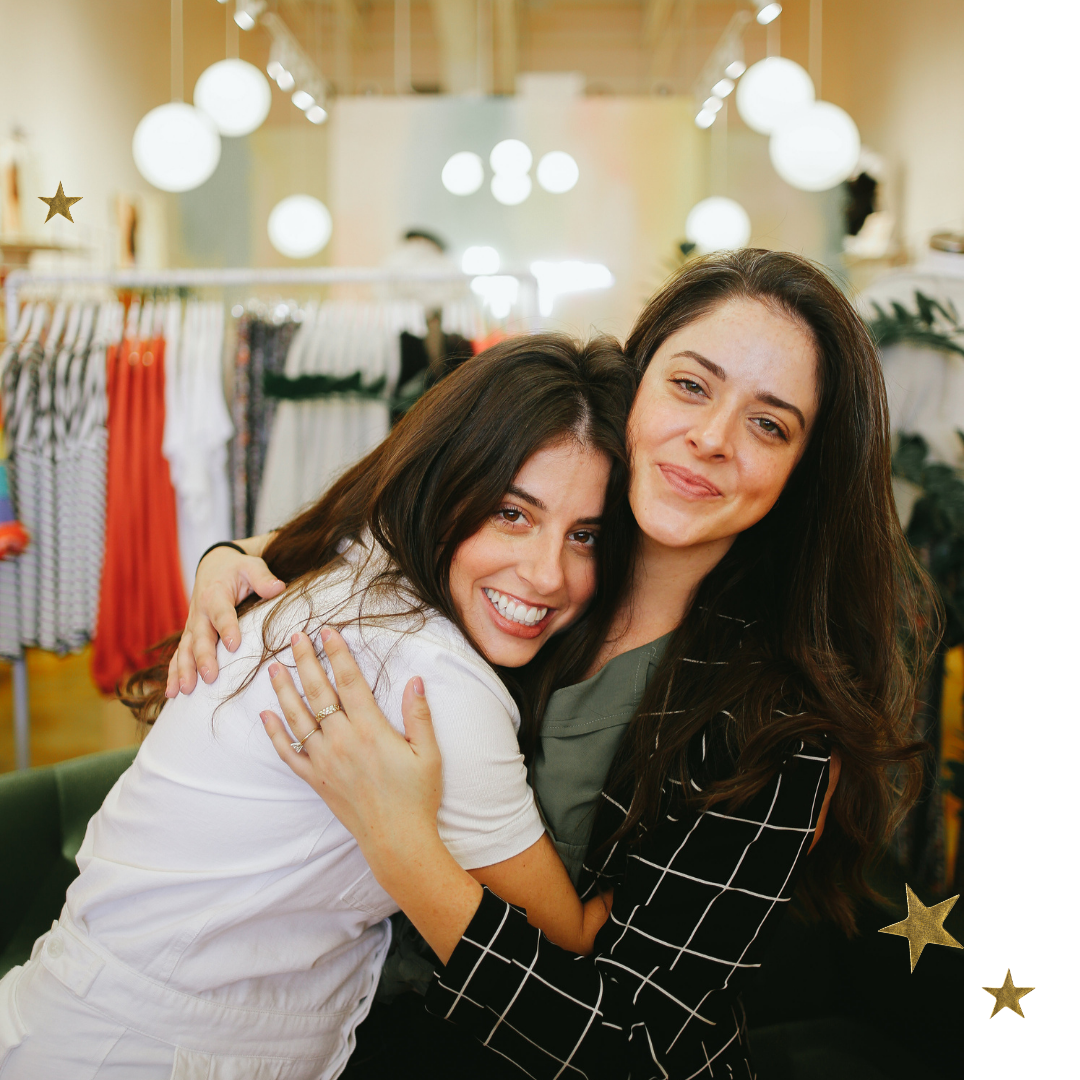 Hi Babes!
We're Molly Green. We're a local fashion brand with a focus on chic, fun, comfortable, & playful style. We're here to make new friends & play dress-up. We're here to encourage you & we're here to help you find the perfect outfit, but we're actually getting ahead of ourselves... let's start at the very beginning (it's a very good place to start)
a couple of 80's babies
Sisters Britany & Anna here! We grew up in Birmingham, AL. We've been fighting over clothes for three decades. We've been running stores together for 10 years.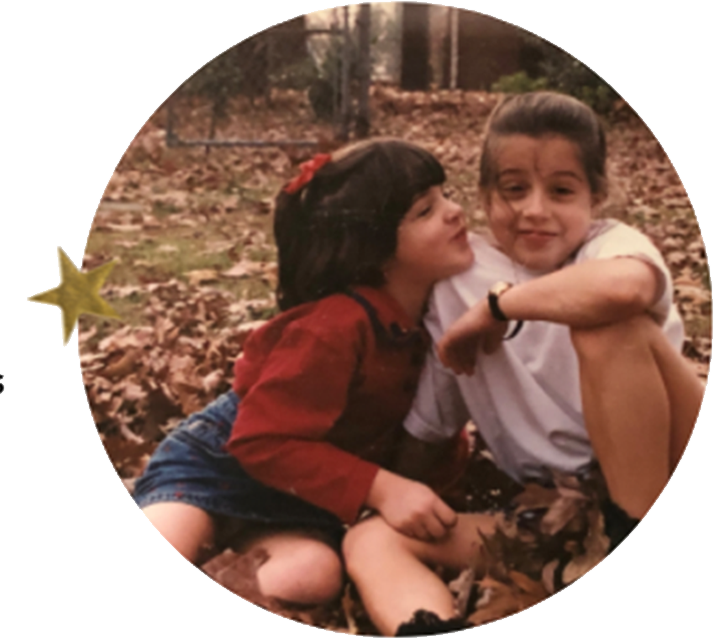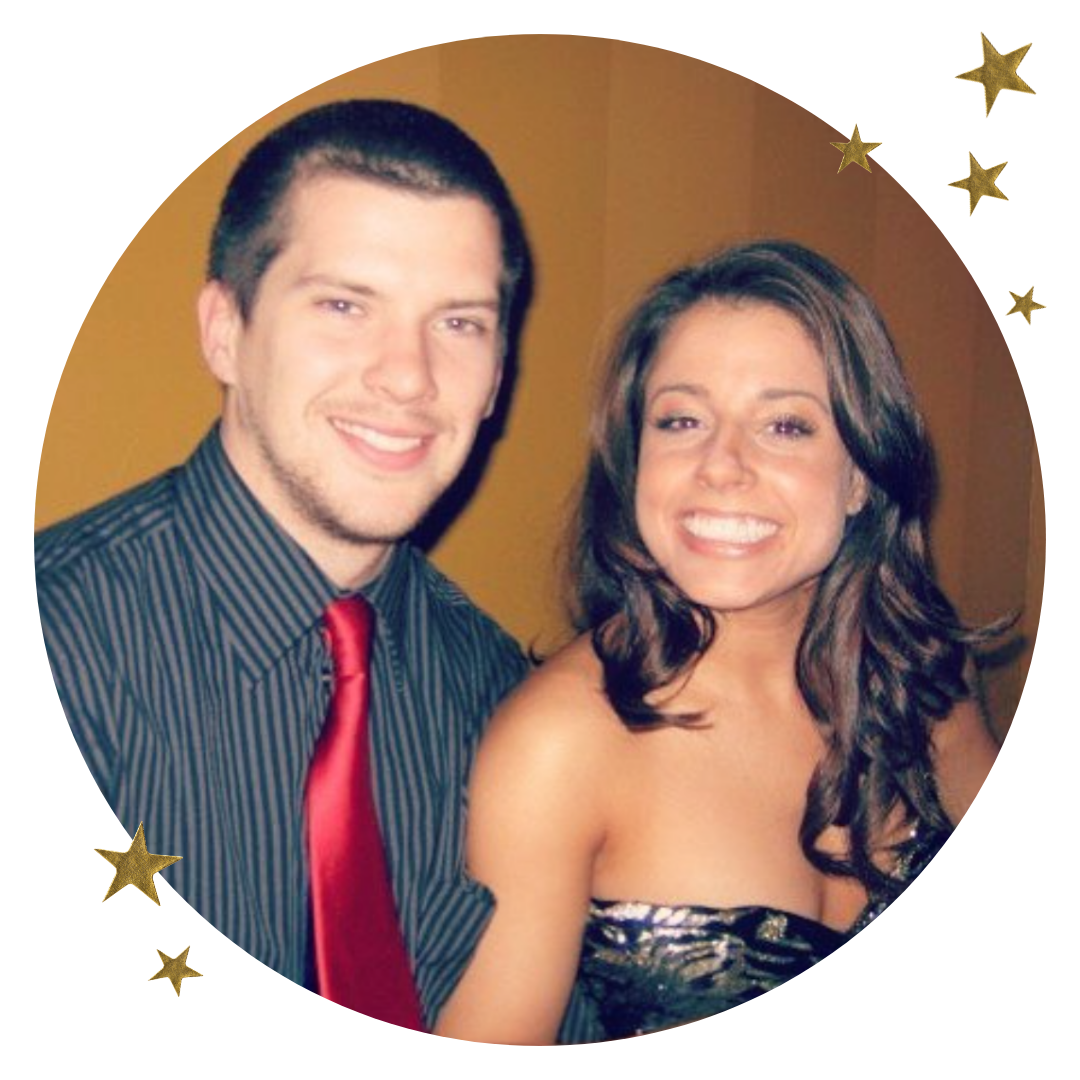 Early 2000's
Brittany and Brandon meet at Lipscomb University in Nashville, TN.
MAY 2011
Britany, "One day I was sitting on our patio and I called Anna and said, 'hey do you want to open a store with me?' We had no idea what to do first…but hey…we figured it out bite by bite and here we are now with our lil stores!" We opened our first store May 7, 2011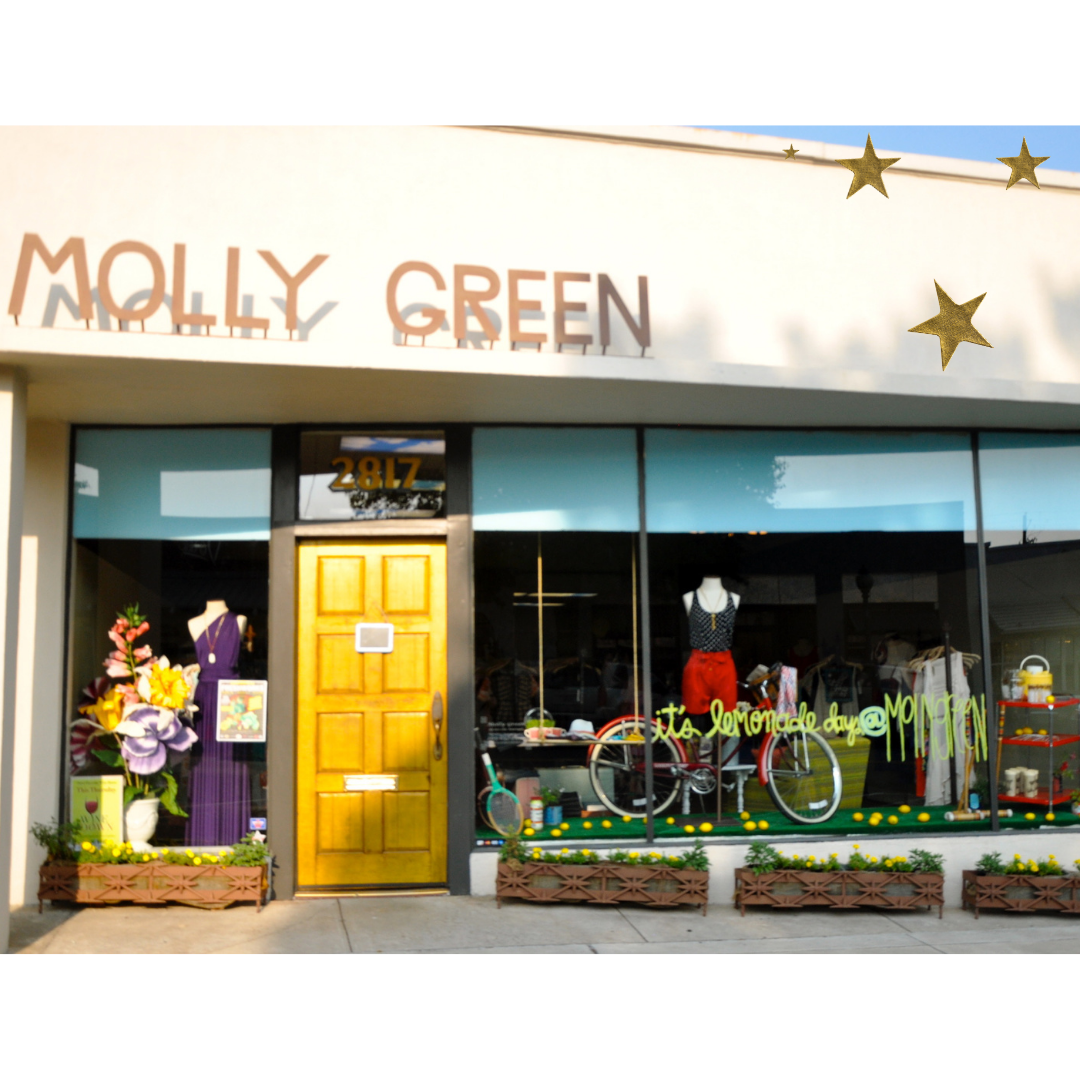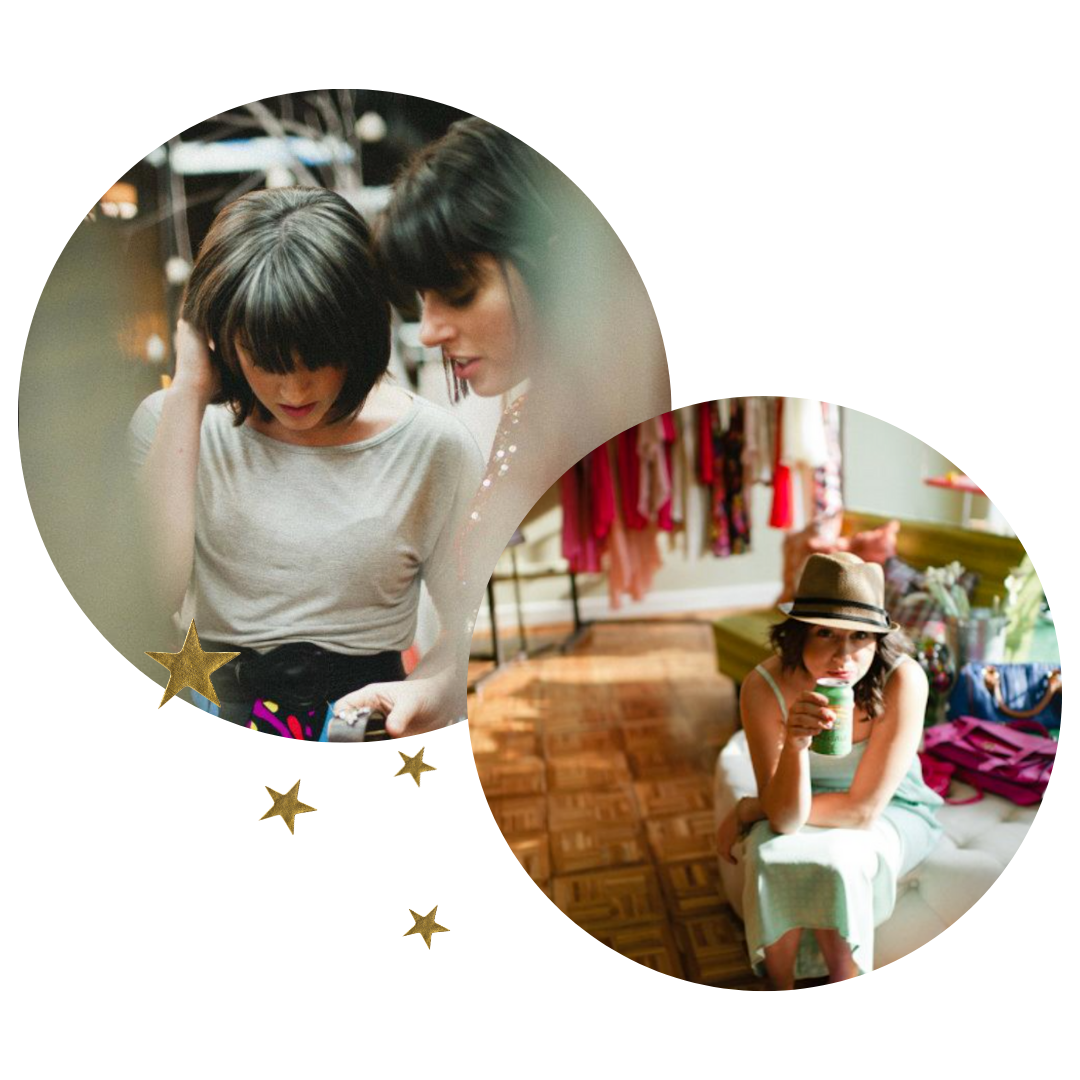 The first store was an experiment of sorts. We painted everything ten times. We learned how to merchandise products on racks and run promotions. We learned how to take care of our customers. In the beginning, you're just throwing everything at the wall until something sticks. The first store taught us a million things but most of all that we loved making friends and making outfits.
SEPTEMBER 2013
In the fall of 2013, we left our little tree lined street and moved the mall. There we found more excitement than ever MG! Brandon, joined the team and Brittany, Brandon, and Anna have been working, laughing, and moving clothes from store to store around ever since!
SUMMER 2015 - SUMMER 2016
2015- Brittany and Brandon wanted to open a second Molly Green, and they knew that Nashville would be the perfect fit! MG opened at CoolSprings Mall in Franklin, TN in July. 2016- We really loved Nashville!! So we opened our third location at Opry Mills Mall in May. **This is Heather! (say hey!) She has been selfining in MG dressing rooms since '15. She is currently our visual merchandising director!
2017
Nashville became Molly Green's official home. We opened our doors at our fourth location at The Mall of Green Hills in April.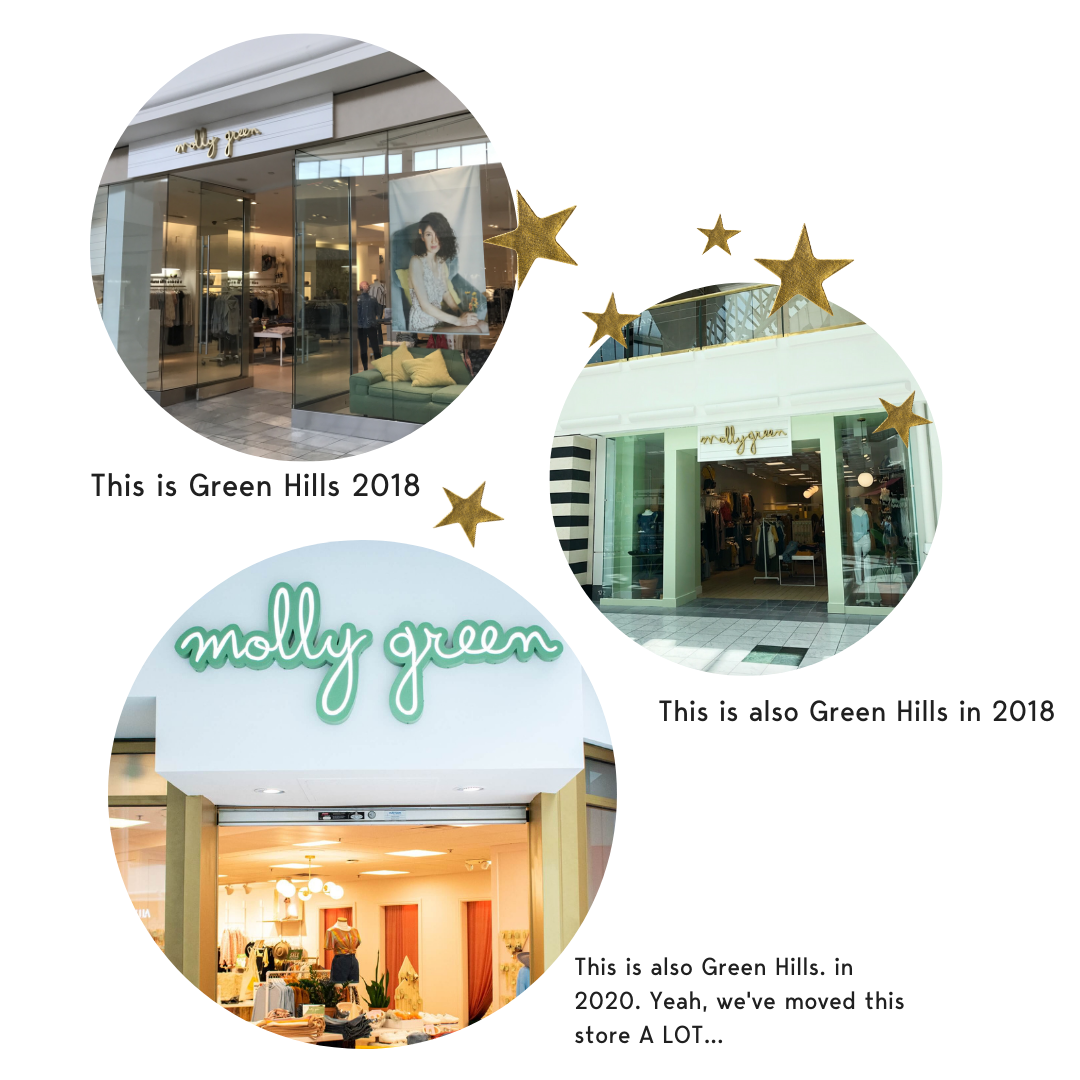 2018
Kelsey and Laura joined the creative team! Previously, Kelsey worked at our Opry Mills location before becoming our social media gal, and Laura was actually the OG Intern for the very first store, before joining our team again as the marketing and media director. In October, we opened our a store in Chattanooga, TN!
2019
Have we mentioned that we move a lot? Because we did A LOT of moving in 2019. We moved out of Opry Mills and moved to a store in East Nashville...Then we moved from the Riverchase Galleria to a pop-up location at The Summit and then later to our permanent location. So yes, we did move this store twice in a year. Oh, and then for fun we moved the Chattanooga store.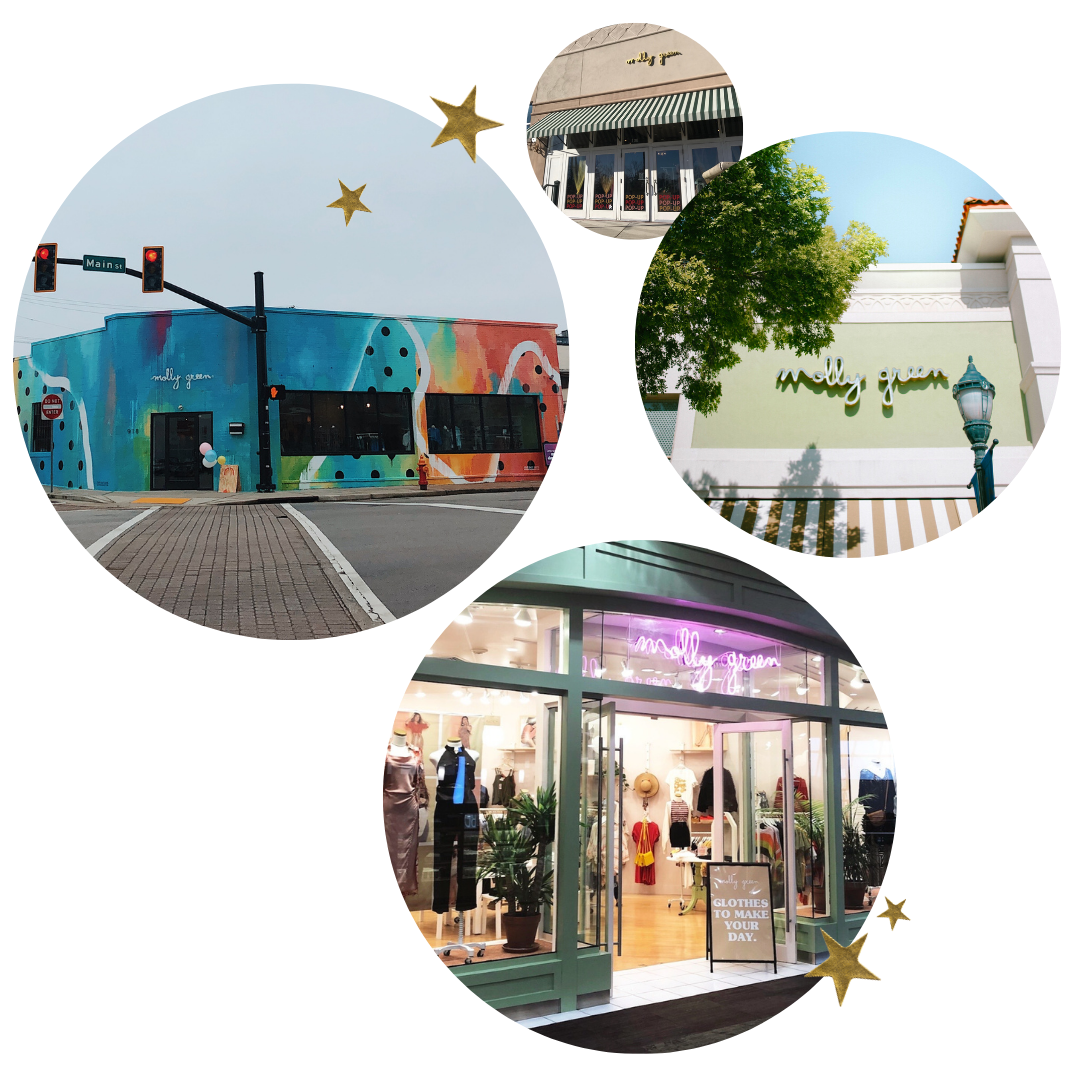 2020
This year we have seen so many changes and a lot of challenges. On March 3rd, we lost our beloved East Nashville store in the tornado. Then like so many other businesses our stores were closed during quarantine. This year has taught us so much about ourselves, but every step along the way we have been beyond thankful for all the wonderful humans who have liked, shared, commented, and shopped with us!